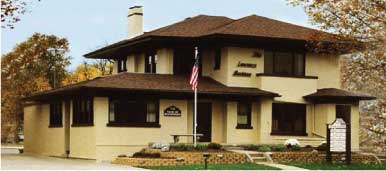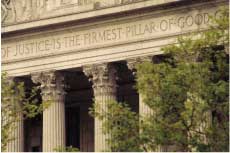 Areas of Practice











The Lawyers Building
715 Court Street
Saginaw, MI 48602

We handle a variety of legal matters for our clients. Our emphasis is in trusts, wills and estate planning; civil litigation; and labor and employment law. Other major areas of practice include probate and municipal law. We strive to provide our clients with the highest quality of legal advice and personal service in a cost effective manner.
The founding principle of the firm is to deliver the most responsive and effective legal representation possible. All efforts are made to respond to individual client needs to ensure that cases are handled in a professional manner. We utilize the most current technology to assist our clients and keep them well informed.


Local and government legal information at your fingertips.